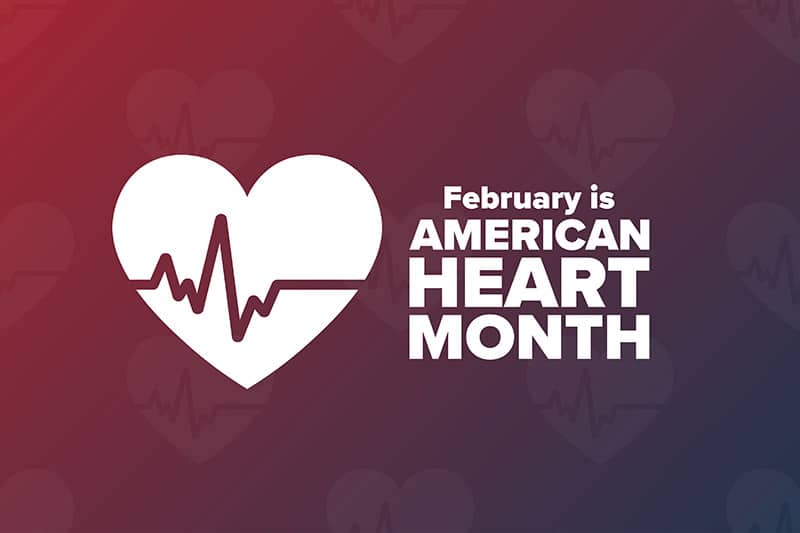 04 Feb

February Is Heart Health Month

February is Heart Health Month.

Coastal Vascular Center wants to honor this month to help increase awareness of heart disease

.

This disease is one of the most widespread and complicated health challenges in the United States

. Cardiovascular disease includes disorders of the heart, blood vessels and veins.

It has accounted for about one in third of the deaths in the United States, according to the

American Heart Association

.

Worldwide, cardiovascular disease is the leading cause of death. Killing 17.9 million people every year. This number is only expected to grow past 23.6 million by 2030. About 80 percent of these deaths are from heart attack and stroke.

Despite these challenges, there are some hopeful signs. Many risk factors for heart disease can

be combated

. This includes increasing physical activity, maintaining a good diet, and eliminating tobacco use. Also visiting a Vascular Doctor can help determine your heart health.

Your Doctor can often see signs that you might be ignoring, such as peripheral arterial disease

.
Volunteering or Advocating for Heart Health
A number of
organizations related to heart health offer opportunities for volunteering. This includes local hospitals and other healthcare providers.
In addition
, some organizations offer opportunities to get involved in advocacy or activism to advance heart health through the political process, or to do local fundraising
.
Here are web pages where you can learn more about volunteering, advocacy, or fundraising opportunities with these groups:
If you Have Questions About Heart Health Consult Your Vascular Doctor
The Coastal Vascular Center staff at our Pearland Vascular Center
is comprised
of medical professionals who
are experienced
and caring
. Led by interventional radiology specialist Dr. Divyang C. Ayar.
Coastal Vascular is a patient driven clinic where we
constantly
strive to provide leading interventional radiology care
. Additionally, we
minimize
the disruption this care causes in the lives of the men and women we treat.
We are proud that our
minimally
invasive, image guided procedures shorten recovery time, reduce complications and get our patients on the fast track to wellness and increased self-esteem
.
Our Pearland Vascular Center specializing in interventional radiology and the treatment of
Varicose Veins
,
Spider Veins
and
Arterial Disease
.
To learn more about our Pearland Vascular Center or to schedule an appointment, contact us today
.